Clean Up Your WordPress Media Library Fast
Media Hygiene is the simplest and easiest way to streamline and declutter your WordPress media library folder quickly by removing unused media files for better website performance, faster smaller backups and less storage used.
Our 4 Step Process
Database Scan
Scan entries in the database for media files
On Page Scan
Scan the page to find all images
Verify
Confirm all unused media files
Display
Show all unused images and thumbnails
Real WordPress Websites

No matter the size of your site, Media Hygiene's scanner can find images using up valuable disk space on your server and help you start to declutter your site
E-Commerce Store
Saved 1 TB of disk space and removed 2.5 million unused media files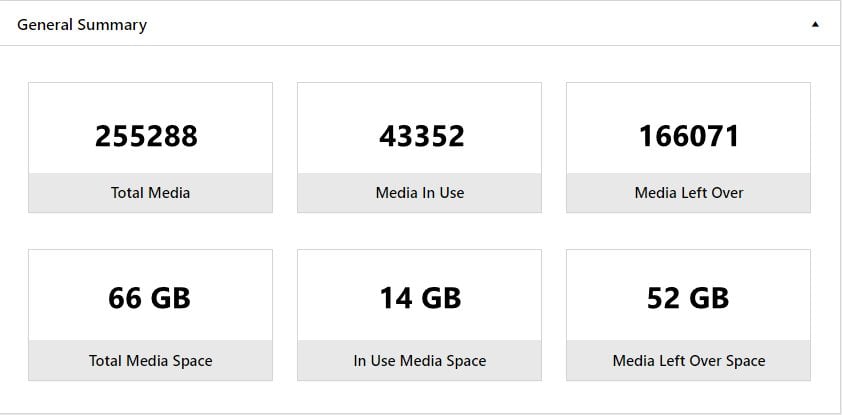 Furniture Store
Removed over 250,000 unused media files
Clothing Store
Reduce disk storage by 254 gigabyes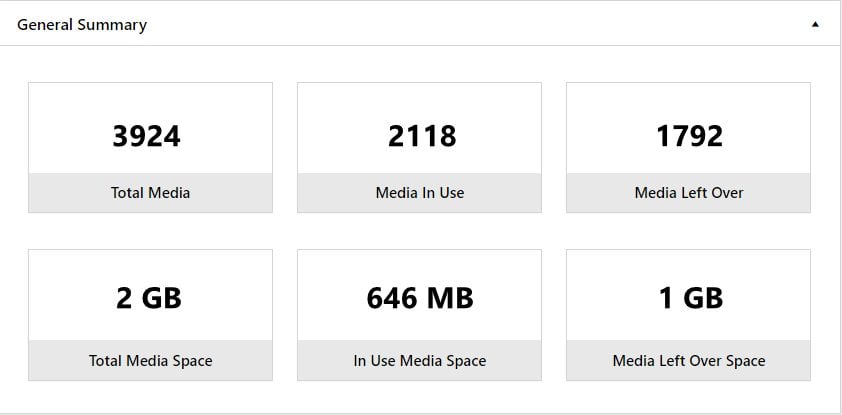 Industrial Supply
Cut out 45% of unused media files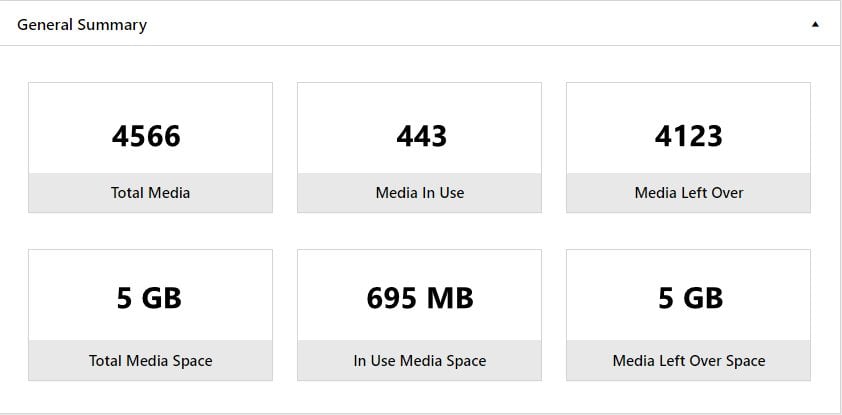 Small Business
Made backups 5 gigabtyes smaller
WordPress Media Library Cleanup
Made Easy
Bloated WordPress media libraries are a thing of the past. Remove unused images, documents, PDFs, audio, video files with accuracy and speed.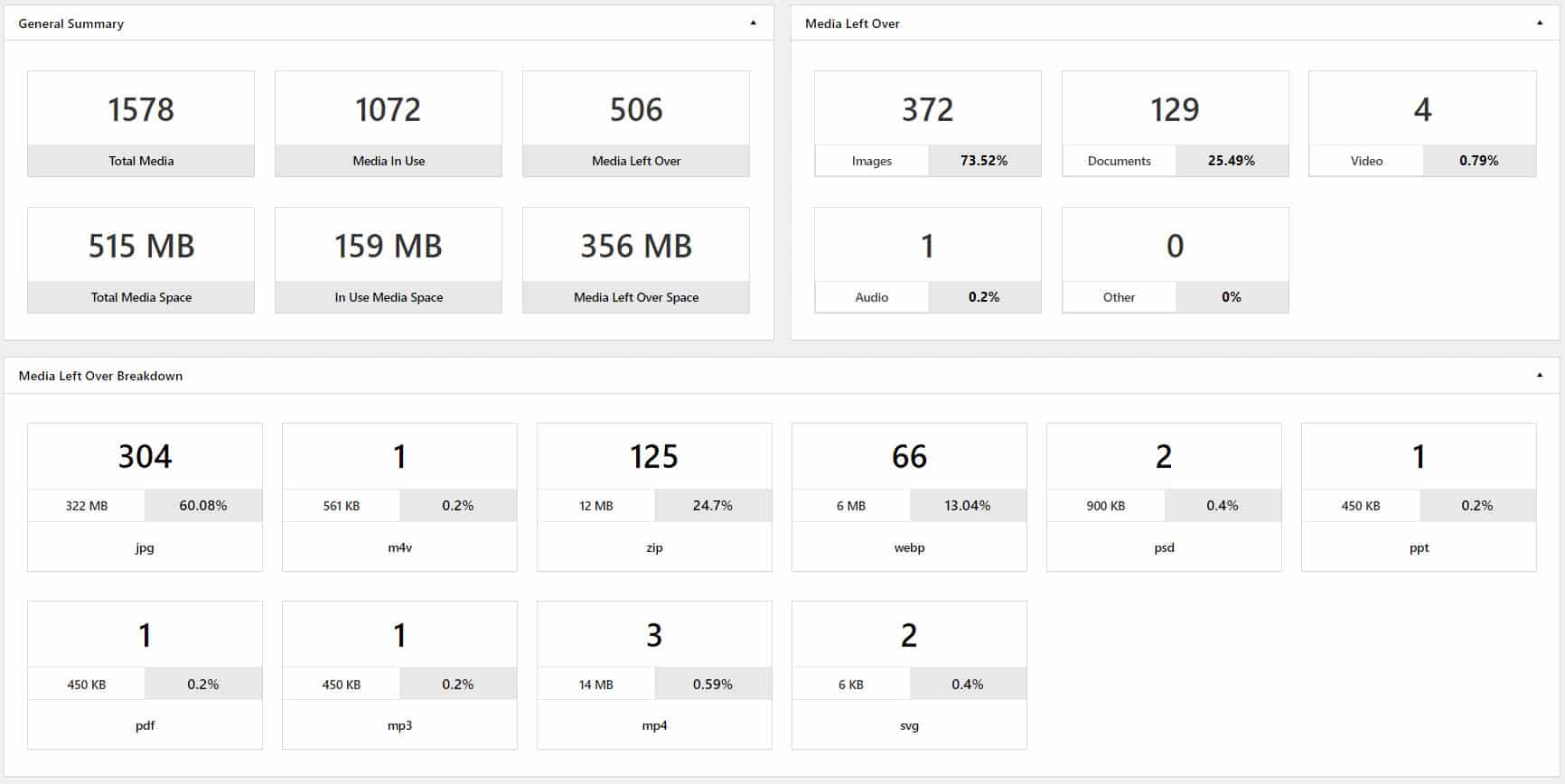 Scan and See
Our Wordpress media library scanner will scan and find unused media files located in your WordPress website media folder. Our scanner will work in all hosting (shared or dedicated) environments without impacting the site.
Identify Unused Media Files
For every media file not linked to a page or post, including custom posts e-commerce pages, and other plugins, the media file will be flagged for the end user to review.
The choice is yours to either keep (whitelist) or delete.
Remove Media Files
All media files will be removed from the WordPress media library by the page or all at once and references to those unused files in the database safely, quickly and efficiently. This includes any thumbnails that may been automatically generated by WordPress or other plugins.
Better Performing Website
A database with no unused media links means an optimized database using fewer server resources and generate smaller backups.
Save money, have more reliable backups and fewer headaches.


Find Unused WordPress Media Images
Built from the ground up to help website owners with
no technical knowledge to maintain their media library
Common Questions about
Cleaning WordPress Media Library

Most frequently asked questions
How do I clean up my media library?

There are multiple ways to clean up a WordPress media library. You can manually select the files that you know to be unused in the media library and delete them or use a tool like Media Hygiene that searches for unused media and flags them for you to delete.

What is media library used for?

The Media Library in WordPress is where you can manage your images, audio, videos, and documents all in a single location in your website.  The library is typically organized and sorted by year and month.

What is taking up space on my WordPress site?

Depending the size of your website, the majority of the space is used by media files in the wp-content/upload directory especially if you have a site is actively being updated. 

How do I delete unattached media in WordPress?

Typically, go to Media > Library and you should see an option called Unattached in the first dropdown list. Choose that, bulk-select images and delete them. However, this method is not foolproof especially if you builders like Elementor, Beaver Builder and more.  Media Hygiene is the only media cleaner plugin that works the majority of the builders for free.

We find all ALLOWED WordPress media file types.  This includes PDF, mp4, mp3, docx and others. Media Hygiene also finds unused media that is not recognized by WordPress and flags them for deletion.

What happens if you delete media from WordPress?

Depending on the theme, when you delete an image that is attached to a page or post or some other element, the majority of the time website pages or posts will show an empty placement.
We are Flexible
Media Hygiene for WordPress is compatible with the most popular themes and plugins.
If you don't see one that you use, let us know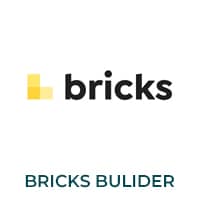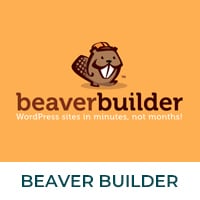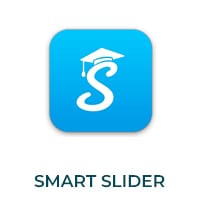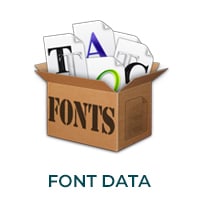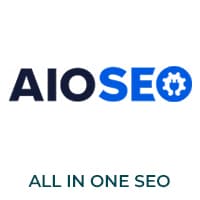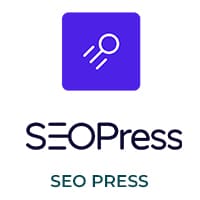 Get Tips to Improve Your Website Perfomance
Feel free to unsubscribe at anytime.